Value Voucher For All Our Offers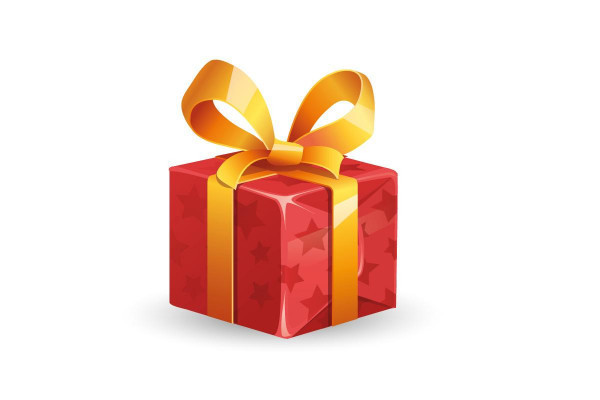 Why not give someone the ideal gift if they're coming to Scotland?
The value voucher can be used with any tour or package of tours.
From as litlle as £15 they can be used towards the full cost of a tour and never expire.
The ideal christmas or birthday gift.
never expire
ideal gift
Please contact us if you require a larger sum!