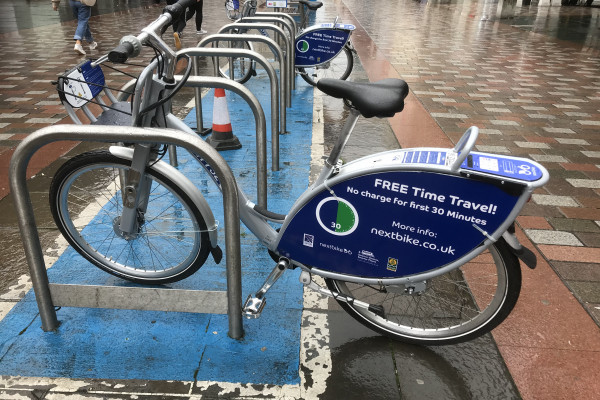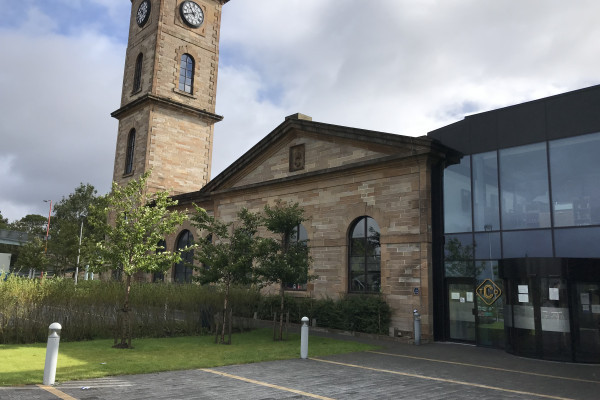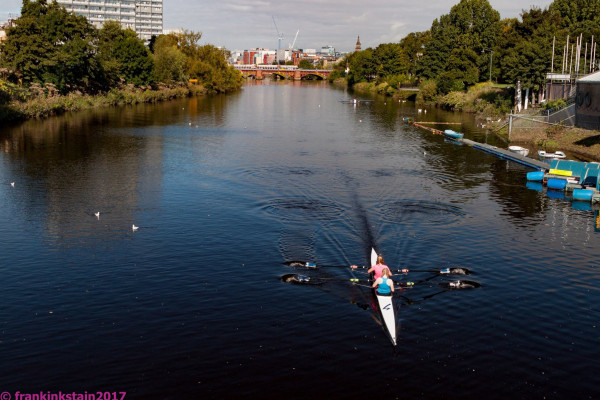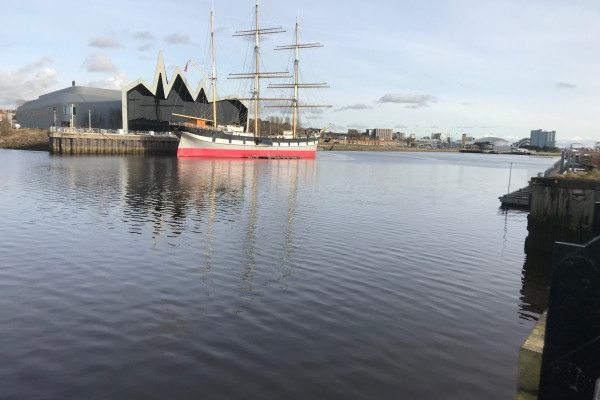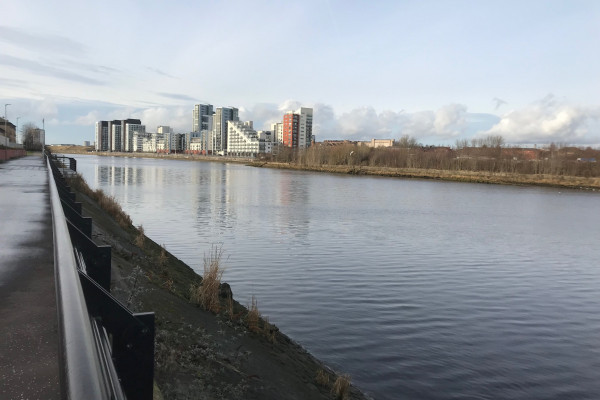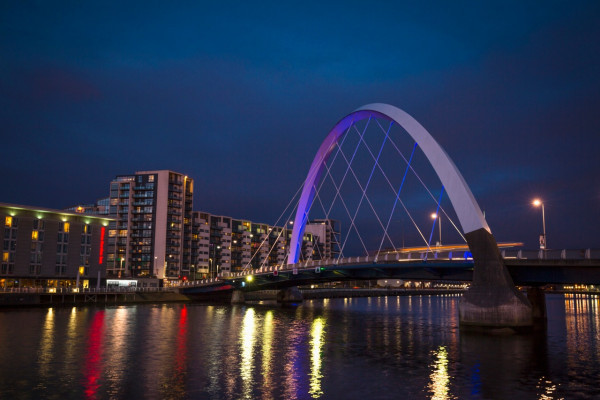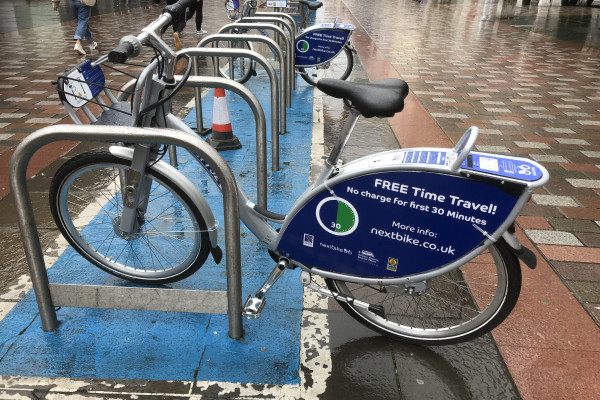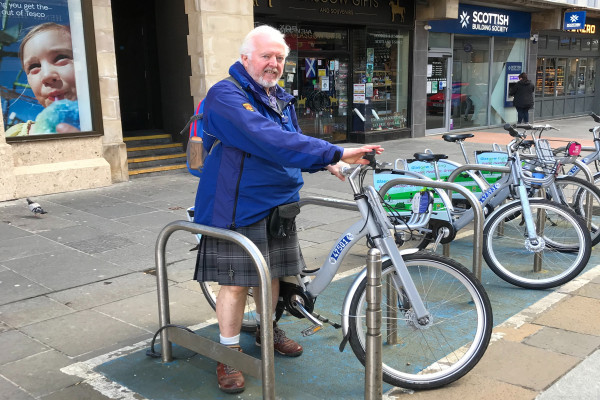 This is a short cycle ride along Glasgow's Riverside. 
It is aimed at casual cyclists not experienced mountain bikers. Away from traffic, all on the flat. Alongside Glasgow's historic River Clyde.
Glasgow made the Clyde and the Clyde Made Glasgow
No bike required - Book a short rental with "Next Bike"
Small intimate groups (6 max)
Led by a professional Tour Guide
All on traffic seperated cycle paths
| | |
| --- | --- |
| Not included | Bike hire, food, refreshments, any optional entrance fees |
| Duration | 45 Minutes |
| Bring along | Smart phone with Next bike app loaded |
| Participants | Tour will run with 2 to six participants |
Further information
Either with your own bike or having pre booked and loaded the "Next Bike" app on your smartphone. The group will meet at a convenient Bike Station i.e. Glasgow Central, Argyle St, or George square. 
After collecting the bikes the group will make its wat down through the "Merchant City" via pedestrianised roads to Glasgow Green. 
A short tour of the Green including The Terra Cotta Fountain, The Peoples Palace and Templetons Carpet Factory (Doge's Palace). 
Onward to the River Clyde With views of the Suspension Bridge, Humane Society Boat House and the Gorbals.  
Working our way down river, past the Glasgow Sheriff and High Courts, Nautical College, The Briggait, La Passionara, Suspension Bridge, Custom House and the Heiland mans Umbrella.
With regular stops to view photograph and discuss the history of the river.
We come eventually to the Famous Hammerhead Crane and Glasgow's "Squinty" and "Squiggly" bridges. With tales of childhoods on the river and crimes past. 
The tour ends either at the Clydeside Distillery or the Riverside Museum. Please note the Distillery tours are seperate and must be pre-booked. The Riverside Museum is free entry. 
Tour Ends. Bikes can be retained for later use.